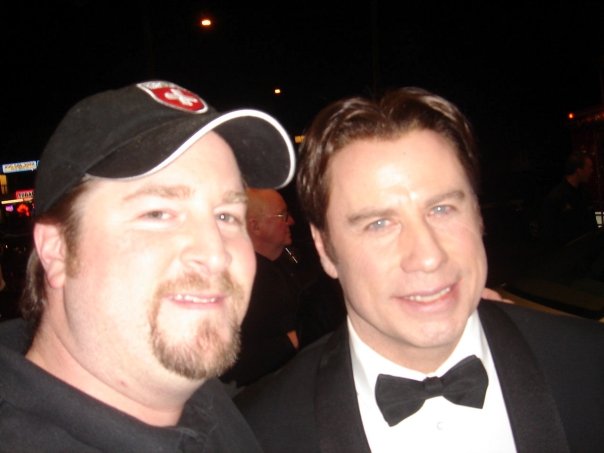 In under a month, DOMAINfest Global will happen in Hollywood, California, and there is a lot of excitement brewing over this.
So Hollywood "Gets" the Domain Industry — as in for a few days the Domain Industry will gather there. January 21-23 2007 at the Renaissance Hotel at Hollywood and Highland.
It was good to see some stars and entertainment industry people at the conference last year. There are a lot of pioneers in entertainment that are leveraging on line delivery and media content to propel their success. There are also many who are using the tried and true "Ostrich" method of wait and see.
I did a quick search on Hollywood and Domain Names and I found the following article about Hollywood not getting it about domain names. In all fairness, some of the studios do get it. NBC/Universal has a very progressive approach, as does ABC / Disney. Warner and other studios definitely do. So, mileage varies, but one can always learn how to get the most out of the potential.
Many of the studios leverage brand management professional organizations like Mark Monitor, Iron Mountain, VeriSign DBMS, or consult with digital brand experts like Names@Work or Fairwinds Partners.
There is a special session on the agenda at the DomainFest entitled "Winning Domain Name Portfolio Strategies for Corporations and Businesses" that is pulling in some heavy hitters in the Brand Management space. The goal is to discuss domain management for businesses and brands, and to "Mash-Up" some of the best practices that "domainers" are leveraging into use in the corporate arena.
Brilliant Idea.